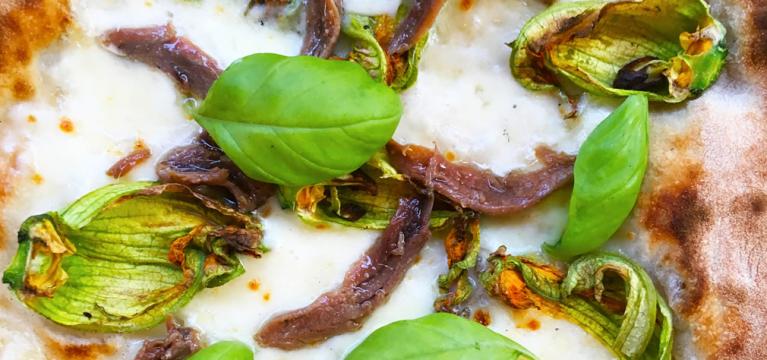 Restaurant and Pizzeria
At our restaurant, furnished with an outdoor veranda, you'll have a chance to sample Tuscany's traditional cuisine with fish dishes and recipes of all kinds always accompanied by a wide array of local wines. The pizzeria has a wood-burning oven and will guarantee high-quality pizzas and an excellent taste. A take-out service is available on request. We'll always have an eye to food intolerances and we provide vegetarian and vegan specialties. The Restaurant promotes initiatives aimed at contrasting food wastes. It collects food eventually delivered to Piombino's catteries.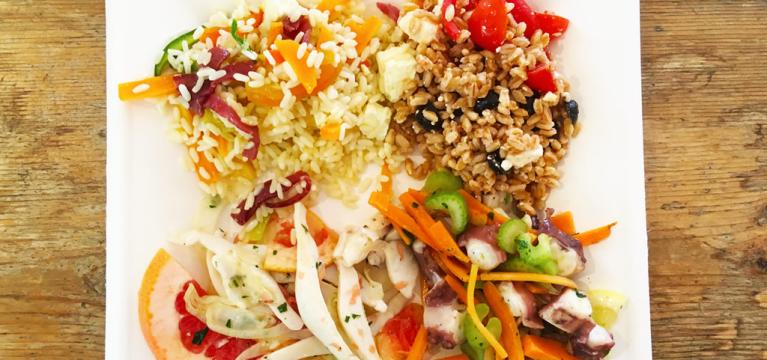 Bistrot Emporium
The Emporium features a vast food and wine sector. Here you will find a broad raft of deli meats, cheese, Tuscany's local produce besides a corner with fresh homegrown fruit and vegetables. To meet all your needs, you'll also find a section selling houseware, camping ad beach items. The Bistrot features lots of coloured tables both inside and outside a cool veranda. Here you can sample a selection of deli meats and cheese, rich and tasteful salads, vegan and celiac-friendly products, pasta, cous cous and spelt with original, delightful and 0-km dressings. Simply delicious. Food boxes are available to guests lunching on the beach.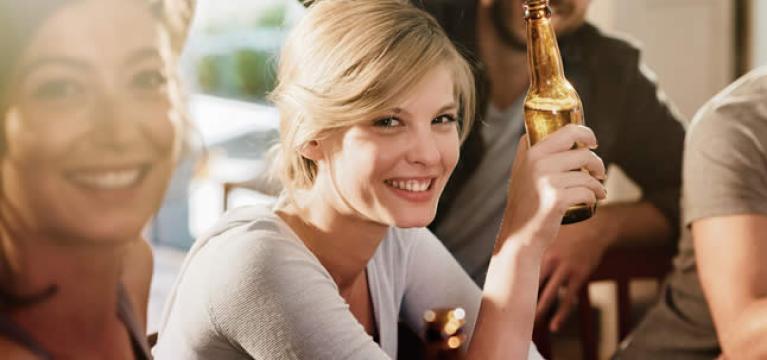 Bar Terrace
The bar's outdoor terrace, the camping's meeting point, looks out over the pool and is the right place to meet and chat with the other guests of our camping while sampling a yummy nibble or a happy hour before a tasteful dinner. The bar also hosts an internal area where visitors can purchase tobacco, magazines as well as local and international newspapers. Breakfasts for our celiac and vegan guests are provided too as well as biological and detox products. Wide choice of craft beers. We arrange evenings with wine tastings and presentations of local products. Free wi-fi efficient connection and screen for sports competitions and events.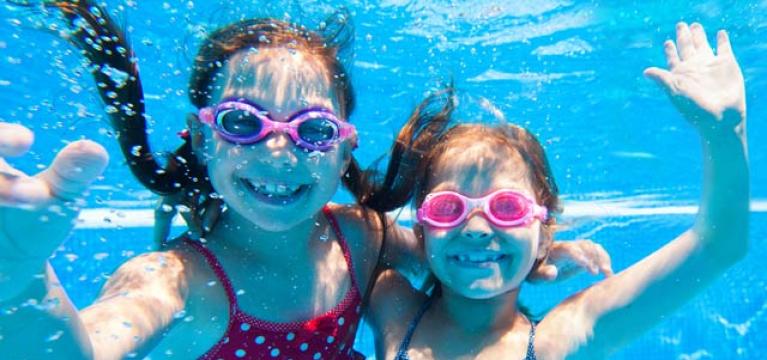 Pool and solarium
Our Tuscany camping with pool awaits you with its large adults and children's pool open all days between 9 am and 1 pm and between 3 pm to 7 pm. In the event of parties, events or music evenings, it remains open even at night. Sunbeds, sun umbrellas and loungers are always free of charge. Guests can purchase sea towels, slippers, swim caps, caps and goggles. Our guests' safety is guaranteed by the presence of lifeguards overseeing the pool equipped with an automatic defibrillator.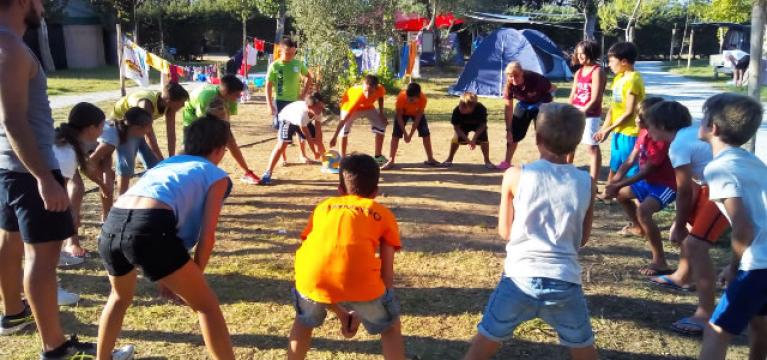 Sports equipment
To let our guests enjoy by practicing their favorite sports activities, we provide a illuminated tennis court, ping pong table for exciting competitions and an amusing and equipped children's playground.
Activity Calendar
Arts and relax for all age groups
Our Camping proposes a calendar filled with activities which have nothing in common with chaotic and customary entertainment programs. Children will definitely enjoy activities which will ignite their fantasy: magic shows, circus, dances, ceramic-making courses, theater games with professionals, open-air painting, tennis school and much more. To our young guests, we selected high-quality pop-rock bands and provide original equipment ( punching bags, frisbee...). Adults will be offered food&wine events, tastings of local wines and craft beers, candlelight concerts, yoga courses for our guests' wellness and relax.